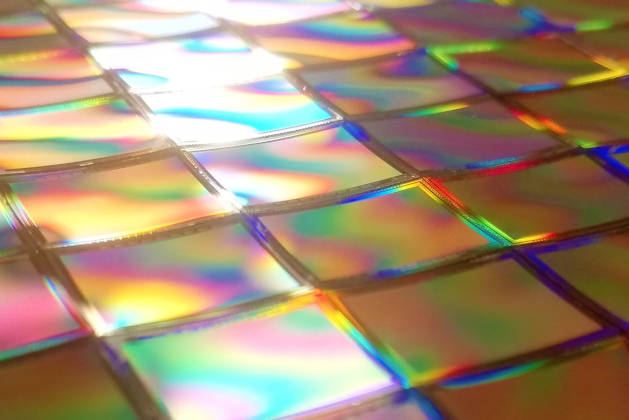 In nature, most vision systems use curved retinas with the curved retina allowing a single simple lens to provide a wide field-of-view and good image quality from a compact optical system, according to the company, while flat electronic sensors need a larger complex lens to achieve a similar image.
Silina is aiming at high volume markets with its curving technology.
"Previously, this technology was limited to niche markets since the various solutions were limited to manual single-chip manufacturing processes, delivering a few tens of units," said co-founder and CTO Wilfried Jahn. "We have been able to create a process to curve hundreds chips at the same time. We can control all the parameters which make the process reliable and repeatable. One month after creating Silina, we have curved 275 units of 1 inch CMOS imaging sensors at the same
time, a world-first demonstration."
The curving process works for any sensor format and technology: CMOS or CCD, front-side or back-side illuminated, at spectral bandwidths from ultra-violet, through visible to infra-red, according to the company. It will work on quantities from one-off to a wafer-at-a-time, and can produce spherical, aspherical, freeform or custom shapes on-demand.
Packaging used for classic flat sensors can be retained, said the company, allowing its technology to be added to current production lines, and mechanical architectures and PCB boards to remain the same.
Silina is aiming at optical system designers and manufacturers, camera integrators and sensor manufacturers – in markets including aerospace, defence, photography, automotive and smartphones.
"Our offer is made of two propositions: a support in optical system design to integrate the curved sensor technology in
their specific applications, and an on-demand service to curve their imaging sensors," said co-founder and CEO Michaël Bailly. The company "does not design nor manufactured its own sensors, but curves existing flat sensors. Finally, we plan to reach high volume markets via intellectual property licensing."
Contact:
wilfried.jahn@silina.io